Children
The Children's Department oversees the care of the children who attend Freedom House.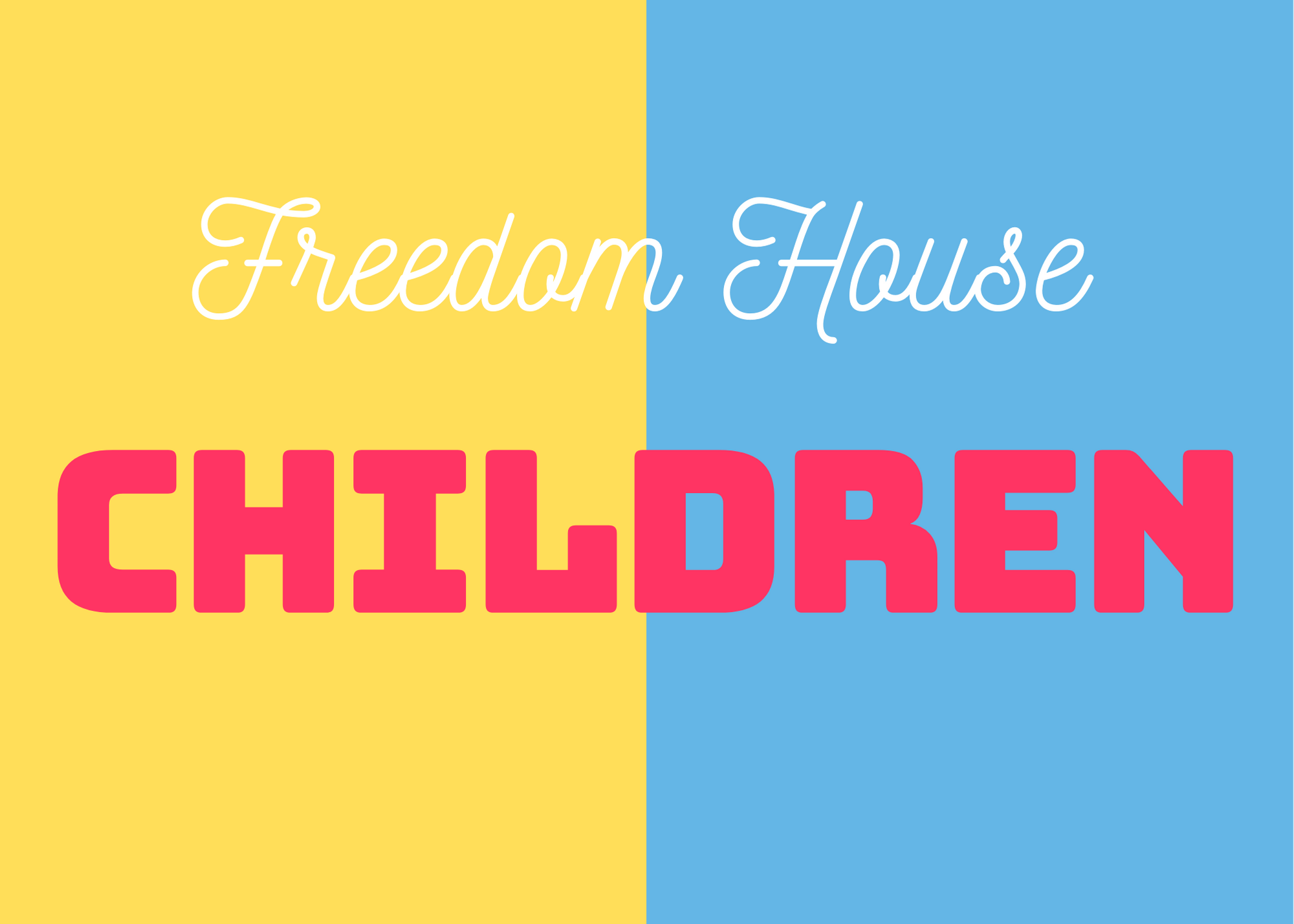 Choir
The Choir of Freedom House is a collection of born again Christians. They have been set apart to minister to God and His people through music.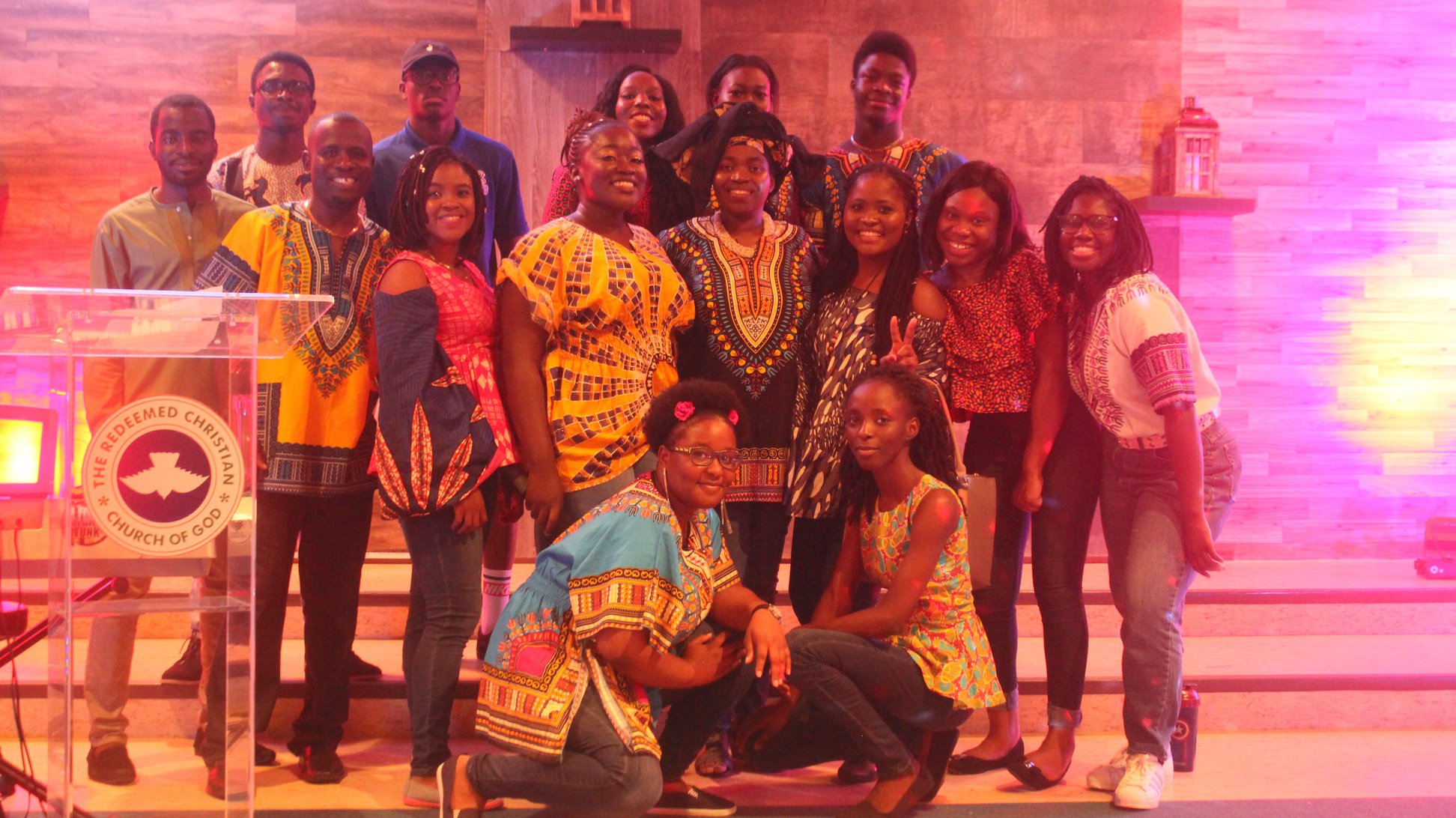 David's Trybe
This department is one with creative individuals that use their God given skills and talent musically to praise and worship GOD in new and unconventional ways.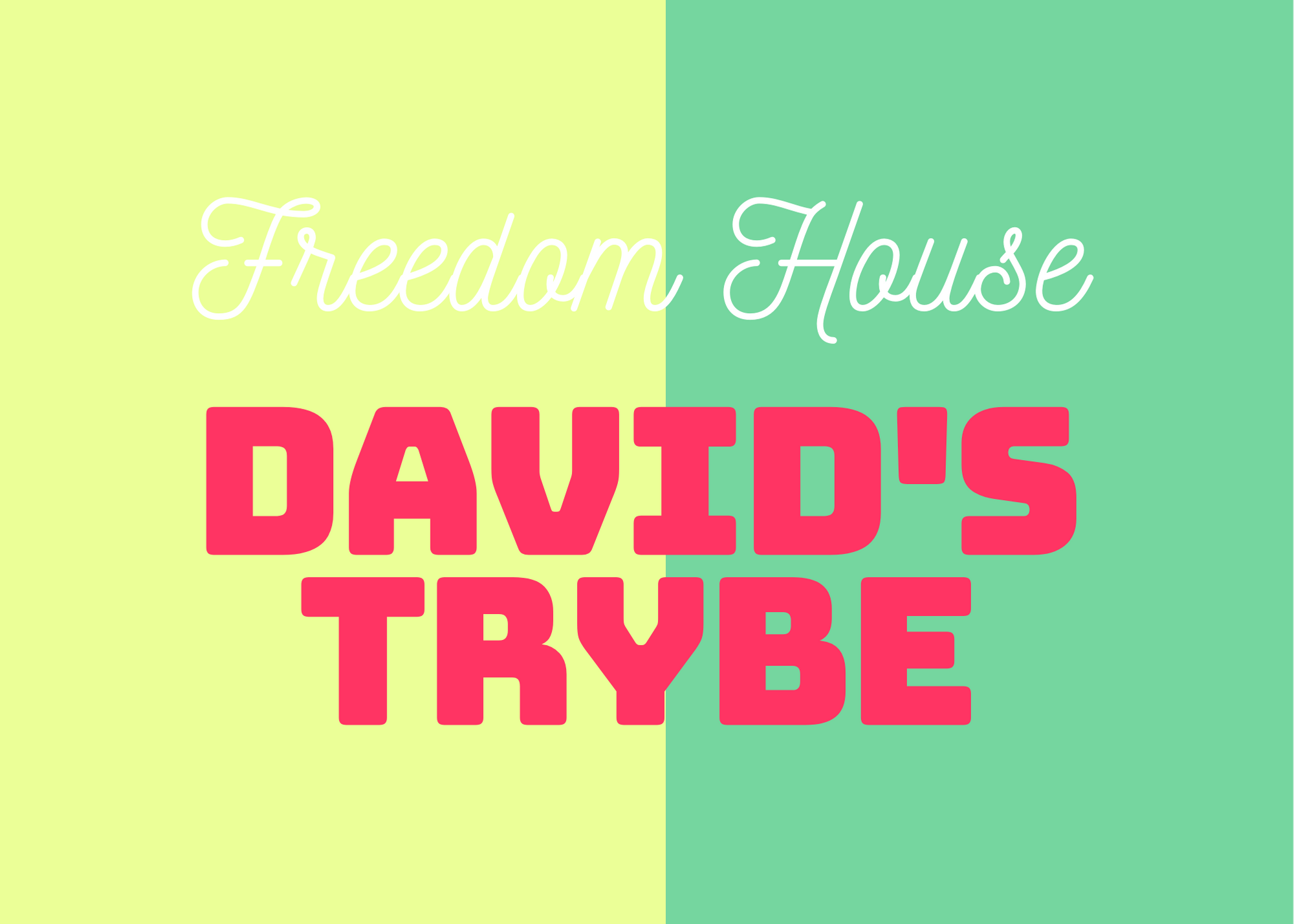 Evangelism
The Evangelism department populates and builds the body of the church, saving the lost and perishing. It Spreads the Good News of Our Savior JESUS CHRIST throughout Lethbridge and beyond.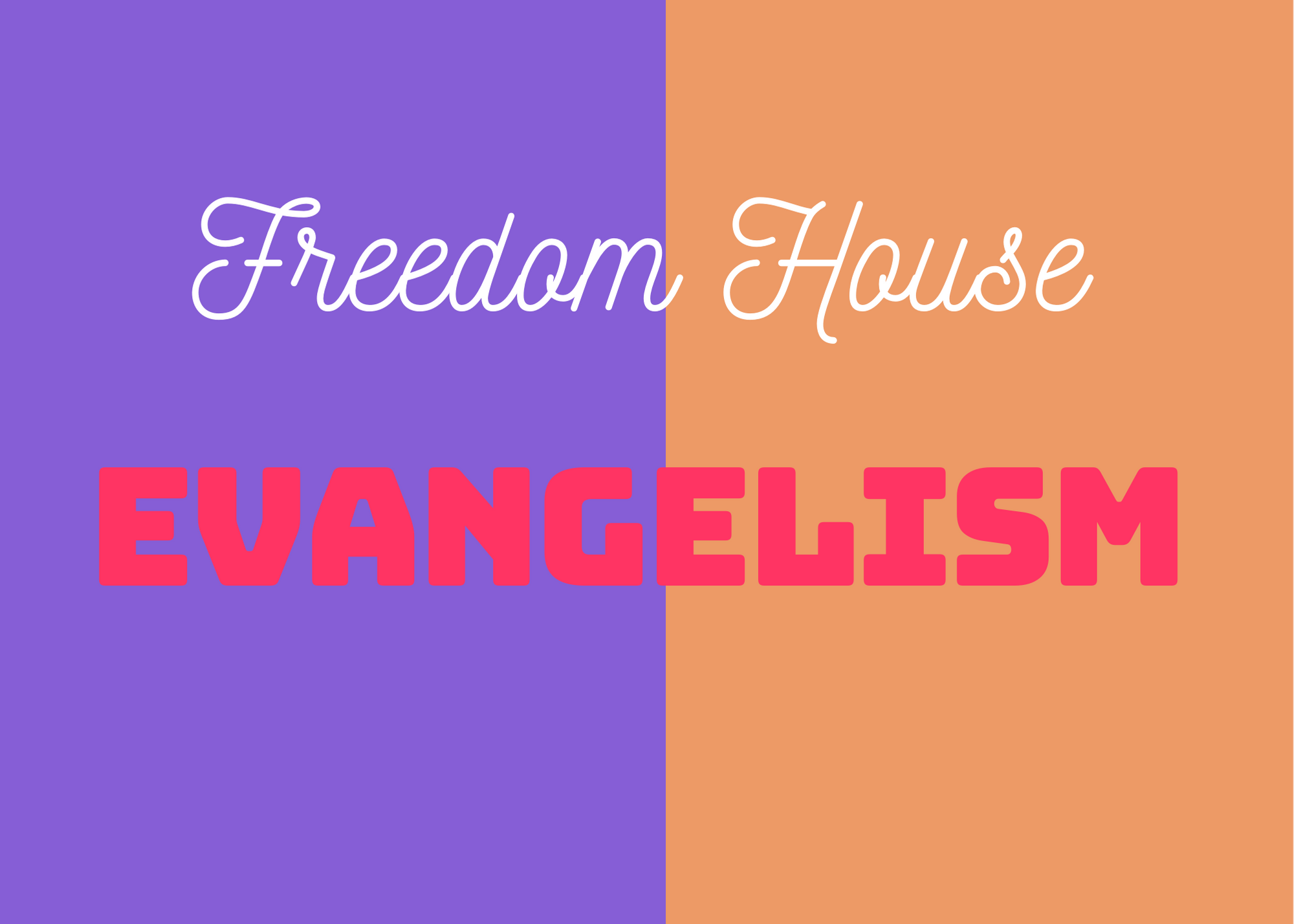 Events
The Events Department is the arm of the church that works with the leaders to plan, organize and execute the programs/special events that hold in the church.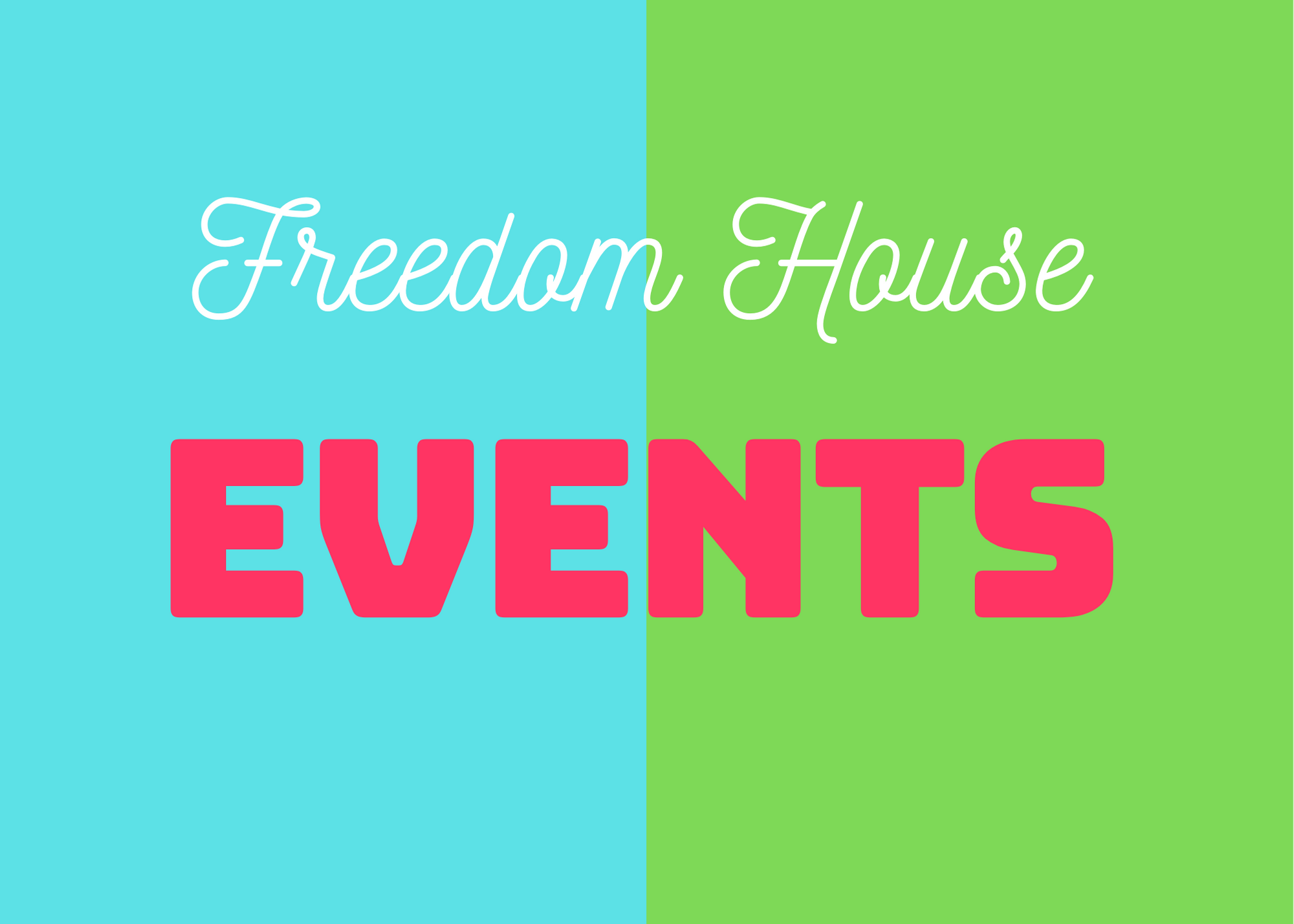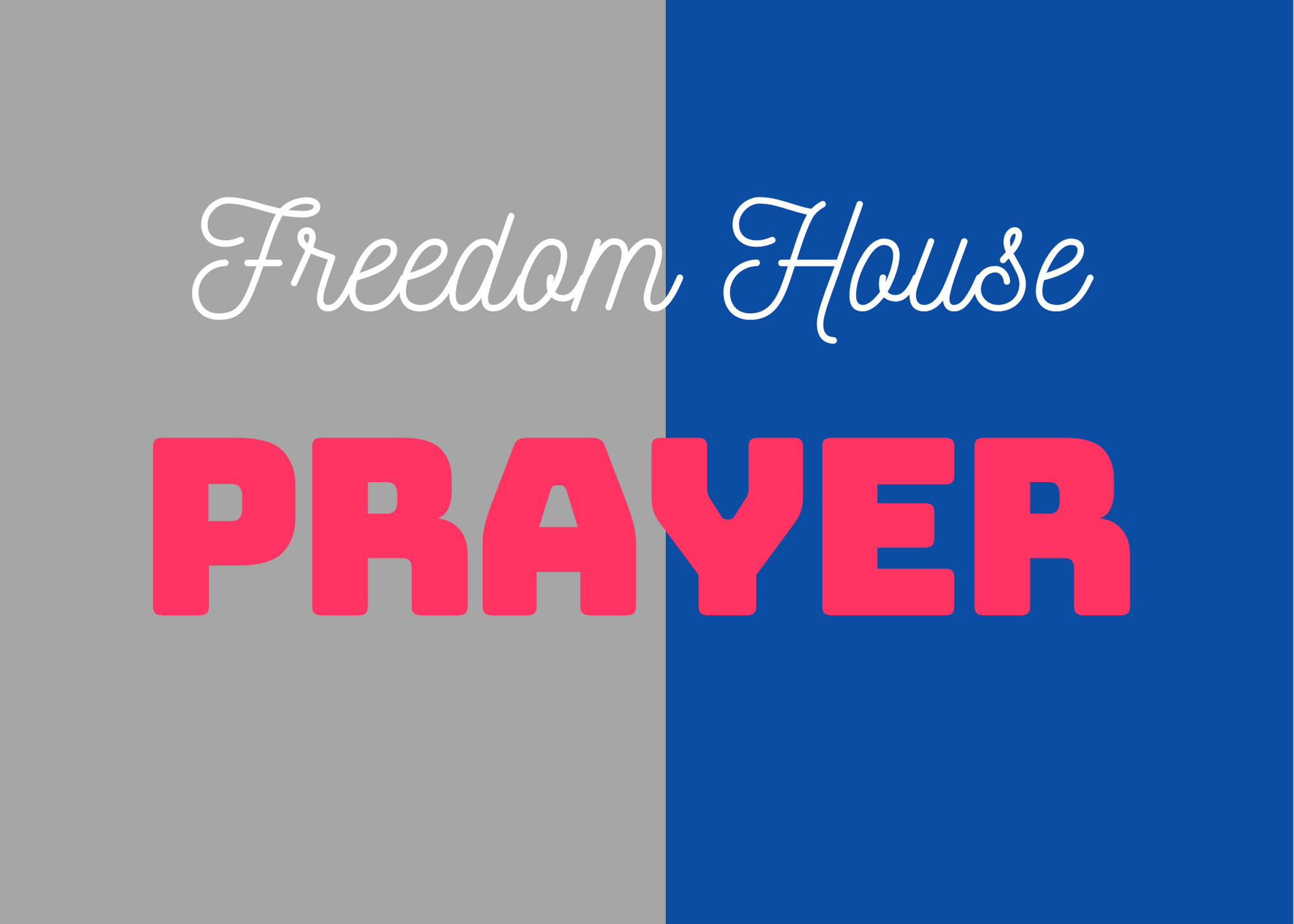 Ushering
This department ensures members and visitors get the necessary resources they need to have a pleasant experience in the presence of God amongst many other functions.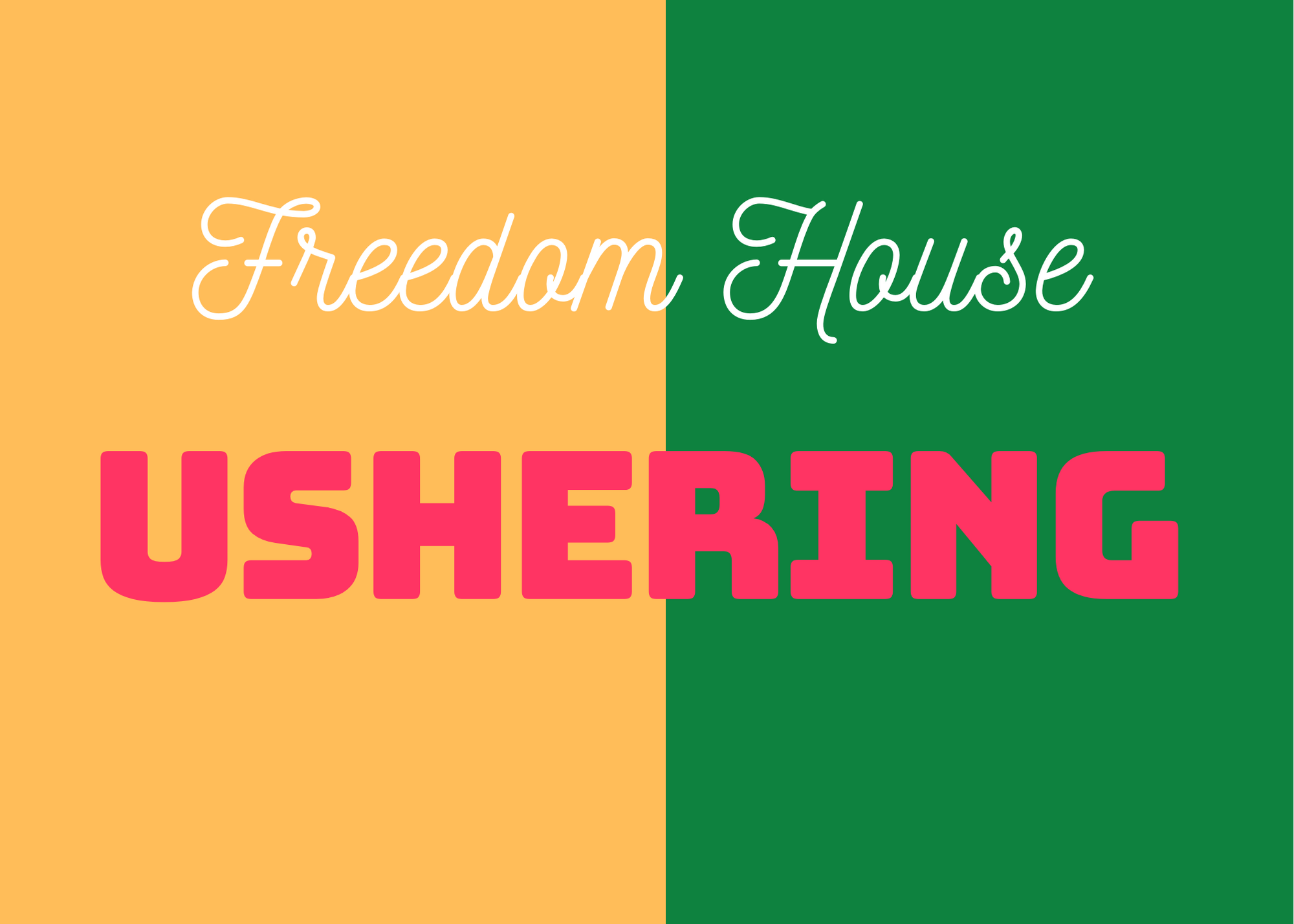 -->